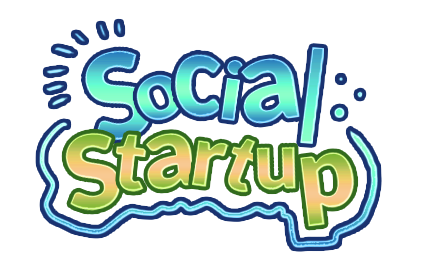 About
Social Startup Game is a single-player simulation game in which you are the new chief security officer at "Social Jam", an up-and-coming social media company. Can you help your company acquire more users during your probationary period while keeping the company safe from hackers?
Research
We will be presenting about this work at the Meaningful Play. While the proceedings are being prepared, you can download the paper here:
Paul Gestwicki and Kaleb Stumbaugh. "Design and evaluation of a cybersecurity education game", in Proceedings of the 2016 International Academic Conference on Meaningful Play, 2016. Michigan State University (to be published).
More information about this project can be found in Technical Reports #314 and #318 of the Security and Software Engineering Research Center.
Source Code
Social Startup Game is free software licensed under GPLv3, and the source code can be found on GitHub.
Acknowledgments
This work was made possible by support from the National Science Foundation (Grant No. 0968959), the Security and Software Engineering Research Center, and the Computer Science Department and Honors College at Ball State University.